Jul 18, 2023 06:37 PM Central
Astrid Garcia
In our journey through life, we often find ourselves facing challenges or hurdles that test our faith and resilience. Just like a chain is only as strong as its weakest link, our spiritual growth can be hindered if we neglect to strengthen our weaker areas. However, trusting in God is the strong bond that connects all the links together - He is the ultimate master link. In this blog post, we will explore the importance of trusting God and how it can help us strengthen the weak links in our spiritual journey.
From Procrastination to Faithfulness: How Trusting in God's Plan Led Me to Earn My Nursing Degree
With only three classes remaining to complete my bachelor's degree in nursing, I found myself caught up in a cycle of procrastination. These remaining courses presented new challenges that required me to step out of my comfort zone, engage with the community, and approach people. As an introvert, this prospect was truly daunting for me, and procrastination became my shield of protection. However, a realization struck me - I was not fully trusting in God's plan for me. Instead, I had placed my trust solely in my own capabilities. At that moment, I recalled the story of Elijah, who displayed boldness despite not having all the answers or a foolproof plan. His confidence stemmed from his unwavering faith in God's faithfulness. Inspired by this, I understood that I needed to remember God's history of faithfulness to me and take a leap of faith in trusting Him. The journey was not without its difficulties, but I persevered with determination and eventually earned my degree. Upon receiving it, I was gifted a quote that read, "She believed she could and so she did." However, when I reflect on my journey, I prefer to rewrite it to say, "She believed she couldn't, and so God did." This statement holds true for me, as I give all glory to God for guiding me through this journey.
God's faithfulness led to fruitfulness.
At the core of our faith is the belief in the power and guidance of God. Trusting God as the master link means surrendering our worries, doubts, and fears to Him. It is recognizing that His plan for us is greater than any obstacle or challenge we may face. This trust forms the foundation on which we can build and strengthen our spiritual journey.
Psalm 9;10 AMP
And they who know Your name [who have experience and acquaintance with Your mercy] will lean on and confidently put their trust in You, for You, Lord, have not forsaken those who seek (inquire of and for) You [on the authority of God's Word and the right of their necessity]. [Ps. 42:1.]
Just as neglecting a weak link in a chain can cause it to break, neglecting our weaker areas spiritually can impact our ability to stay anchored. These weak links may manifest as doubt, insecurity, or lack of trust in certain areas of our lives. By paying attention to these areas and seeking God's guidance, we can pinpoint and cultivate them in order to avoid drifting. This process strengthens our overall faith and enables us to face life's challenges with confidence.
Hebrew 2;1 AMP
For this reason [that is, because of God's final revelation in His Son Jesus and because of Jesus' superiority to the angels] we must pay much closer attention than ever to the things that we have heard, so that we do not [in any way] drift away from truth.
Bring
Weak Links into the Light of Jesus
Acknowledging our weak links and bringing them into the light of Jesus is a crucial step in the process of strengthening them. By surrendering these weaknesses to Him, we invite His transformative power into our lives. Through prayer, meditation, and reflection, we can gain clarity and understanding on how to nurture and develop these areas. It is through God's grace and guidance that we can find healing and growth.
Matthew 5:5 AMP
Blessed [inwardly peaceful, spiritually secure, worthy of respect] are the gentle [the kind-hearted, the sweet-spirited, the self-controlled], for they will inherit the earth.
Sometimes, we may struggle to identify or work on our weak links on our own. In such cases, seeking support can be beneficial. As a guide and witness to the power of God's love and grace, I offer my assistance to those who desire to strengthen their weak links. Together, we can bring these areas into the light of Jesus, harness His transformative power, and find strength and resilience in our spiritual journey.
Galatian 6:2 AMP
Carry one another's burdens and in this way you will fulfill the requirements of the law of Christ [that is, the law of Christian
love].
Trusting God as the master link is key to strengthening the weak links in our spiritual journey. By surrendering our weaknesses to Him, seeking His guidance, and seeking support, we can grow and develop in our faith. Let us remember that it is through God's grace, love, and transformative power that we can overcome obstacles and become the best versions of ourselves. So, let us embrace this journey of strengthening our weak links and trusting in Him as the ultimate source of strength.
Proverbs 3:5-6 AMP
Trust in and rely confidently on the Lord with all your heart
And do not rely on your own insight or understanding.


In all your ways know and acknowledge and recognize Him,


And He will make your paths straight and smooth [removing obstacles that block your way].
Join us next week as we embark on a transformative journey,
exploring the importance of cultivating the soil of our hearts to allow
God's Word to take root and flourish within us.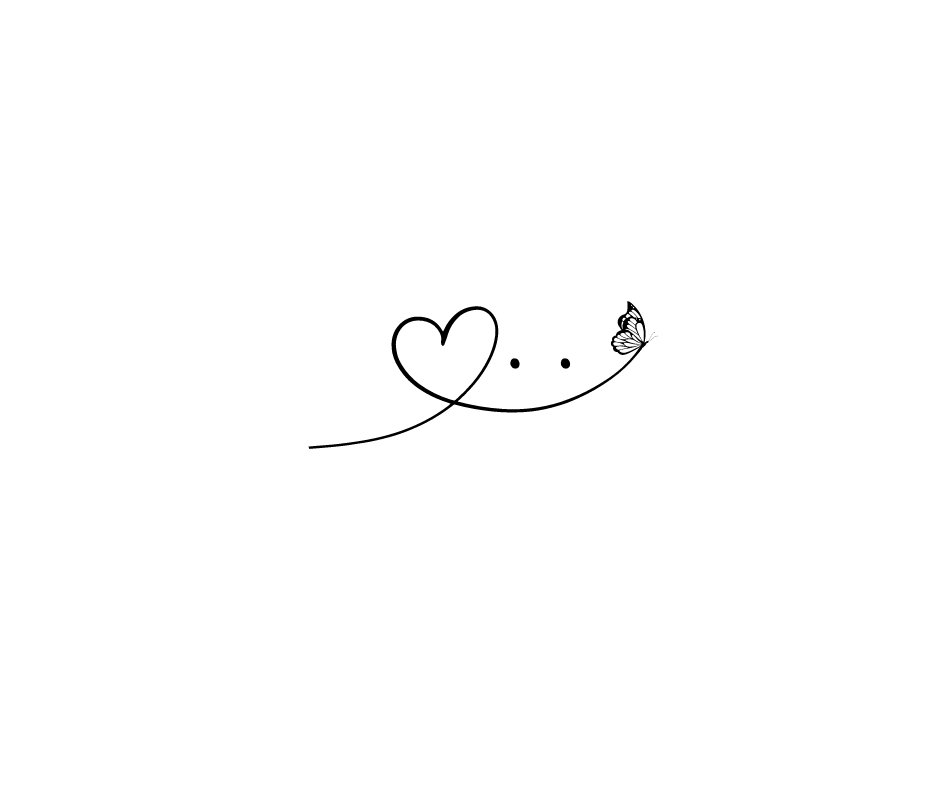 Maybe you can consider sharing this with friend.
Do you want to hear more about this from me?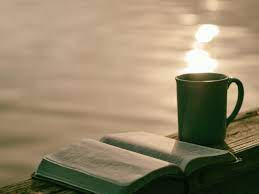 Follow me on social: