Jul 5, 2023 07:39 PM Central
Astrid Garcia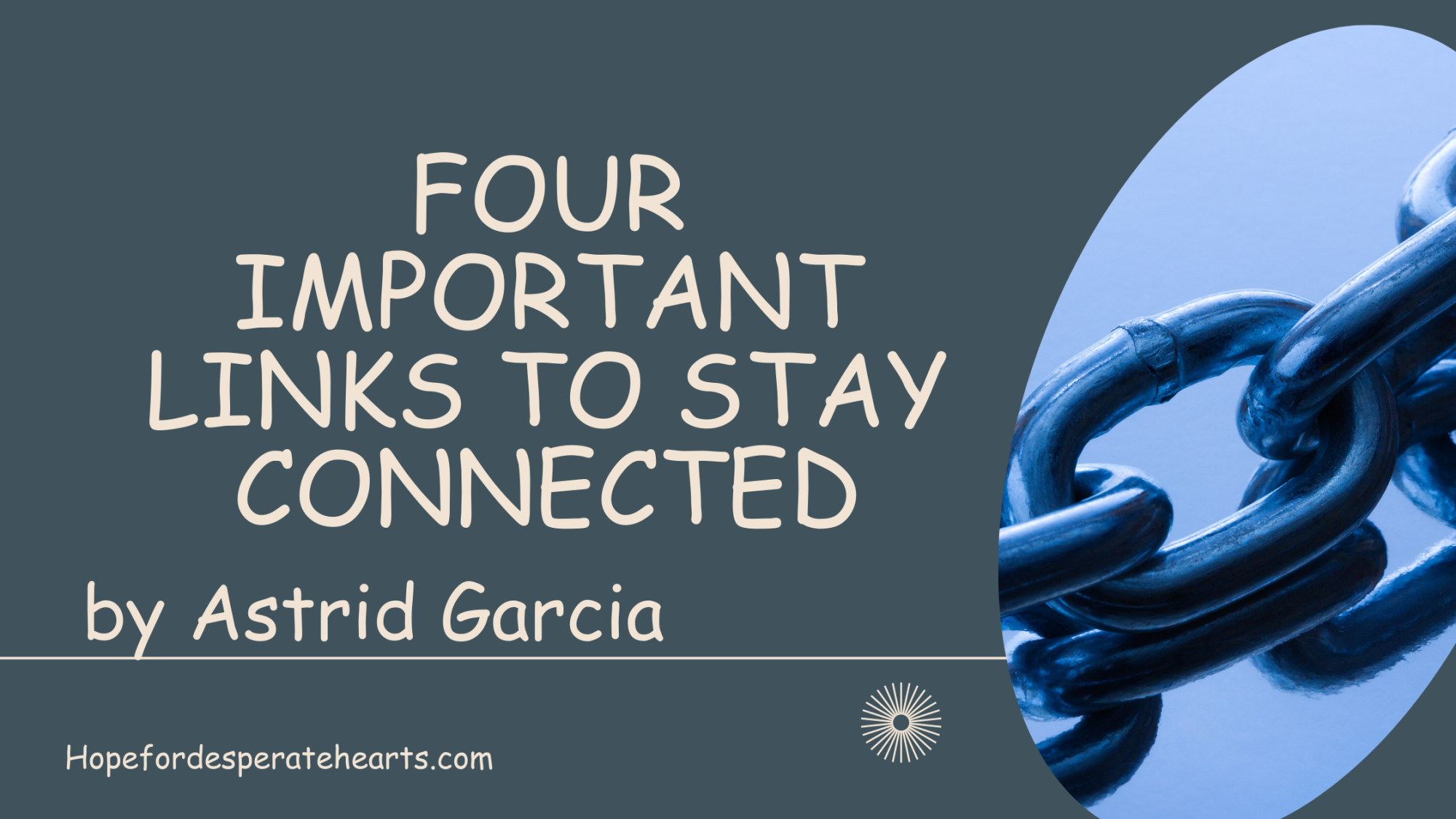 In our fast-paced lives, it is easy to get caught up in the hustle and bustle of everyday responsibilities and lose sight of what truly matters. However, maintaining healthy relationships is crucial for our overall well-being and fulfillment. In this blog post, we will delve into four links on your chain where paying attention can make a significant difference: our relationship with God, our spouse/significant other, our children, and our finances.
Stay tuned for next week, when we will dive deeper into the remaining four links.
I want to share a personal story about my struggle with the link "paying attention to finances." I used to try to keep up with a lifestyle that my family could not afford. I was accumulating credit card debt and living beyond my means, all because I wanted to fit in with everyone else. It became a vicious cycle. I would borrow money to settle my significant amount of debt, only to begin accumulating additional debt once more within a span of six months. It caused me a lot of anxiety and worry. I could not shake this heavy weight on my soul and spirit.
Then in 2015, God convicted me of my financial mismanagement. He showed me that I was more connected to worldly possessions than I was to Him. It stung, but I prayed, confessed it to Him, repented, and surrendered my finances to Him. I stopped using credit cards and put them away. I started with baby steps like avoiding credit card purchases. Overcoming my debt proved to be a difficult challenge. But he was patient and kind with me. It took me three years to pay off my debt, but I did it! I would put any extra money I had toward debt reduction, and the day finally came when I was DEBT FREE! It was an incredible feeling to steward the resources God had given me in a way that honored Him. I even developed a generous heart and started giving to others in need through a "generous giving" fund.
Our relationship with God forms the foundation of a meaningful and purposeful life. The most crucial aspect of our existence is our relationship with God. God is actively seeking us and extending an invitation to engage in communion and conversation with Him at this very moment. Take a moment to reflect on the energy and effort you invest in this crucial bond. Do you wholeheartedly give your best, or are you often distracted? Ask yourself why you may be holding back and assess the true influence God's word has on your daily choices and actions.
Revelation 3:20
Behold, I stand at the door and knock. If anyone hears my voice and opens the door, I will come in to him and eat with him, and he with me.
Pay attention to your spouse/significant other
Nurturing a strong and loving connection with our partner is vital for a fulfilling relationship.
Building strong and meaningful relationships with our spouses and significant others begins by nurturing positive thoughts in our minds. As Philippians 4:8 advises, let us focus on things that are true, noble, right, lovely, pure, admirable, excellent, and praiseworthy.
By doing so, we lay a solid foundation for thriving marriages and dating relationships.
It is crucial that we learn to bear with one another, recognizing that each person has their own flaws and weaknesses. By making allowances for these imperfections, we display wisdom and foster understanding.
Ensure that you feel safe, supported, and cherished in the presence of your spouse.
Are you able to be your authentic self, or do you wear a mask?
Effective communication is key; take the time to attentively listen
to each other's concerns and build trust through open and honest dialogue.
Philippians 2:3
Do nothing out of selfish ambition or vain conceit. Rather, in humility value each other above yourselves,
Pay attention to your children
The journey of raising children can be both demanding and exhausting.
Without finding a healthy balance between taking care of our family and
prioritizing our own well-being, we run the risk of missing out
on the everyday wonders of watching our children grow
and the joy of creating a lasting legacy for them.
Thankfully, in times of doubt or weariness,
we can turn to the timeless wisdom of God's word to find solace and guidance.
God's word helps us refocus on what truly matters in our lives,
reminding us of the beauty and significance of our children.
They are truly a remarkable gift in this precious life we have been given.
Regularly prioritize quality time with them to express your love and appreciation.
Use these moments to discuss their feelings, worries, and dreams,
emphasizing that they can trust you and confide in you without fear.
Stay aware of the factors impacting their lives
and be actively engaged in guiding them through their challenges and triumphs.
Psalm 127:3
Behold, children are a heritage and gift from the Lord,
The fruit of the womb a reward.
Pay attention to your finances
Trusting Jesus with your finances may be a concept that is new or unfamiliar to you.
If that's the case, the Word is your starting point to understand what it
truly means to trust Jesus and give Him control over your financial decisions and lifestyle.
The state of our financial well-being often impacts various facets of our lives.
Take a moment to reflect on your relationship with money.
How does it make you feel?
Do you embrace a healthy perspective and practice gratitude, or does it create stress and anxiety?
Pay attention to how you handle financial setbacks, seeking opportunities for growth and success.
Define what financial success means to you and establish a plan accordingly.
1 Peter 5:2
"Be shepherds of God's flock that is under your care, serving as overseers-not because you must, but because you are willing, as God wants you to be; not greedy for money, but eager to serve;"
Conclusion
Paying attention to these key areas of our lives can significantly impact our overall fulfillment and balance. By cultivating a strong relationship with God, nurturing our connection with our spouse, actively engaging with our children, and maintaining a healthy perspective on finances, we create a solid foundation for a purposeful and joyful life. So, let us make a conscious choice to prioritize these important relationships and watch as they flourish and enrich our lives in ways, we never thought possible.
Ready to deepen your relationship with God and experience true surrender? Download my FREE worksheet now and embark on a journey to discover where you can surrender in your relationships with God, spouse, children, and finances. Don't miss out on this transformative opportunity – click the link below to get started today!
Maybe you can consider sharing this with friend.
Do you want to hear more about this from me?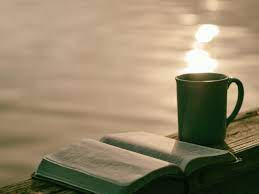 Follow me on social: