Jun 28, 2023 02:25 PM Central
Astrid Garcia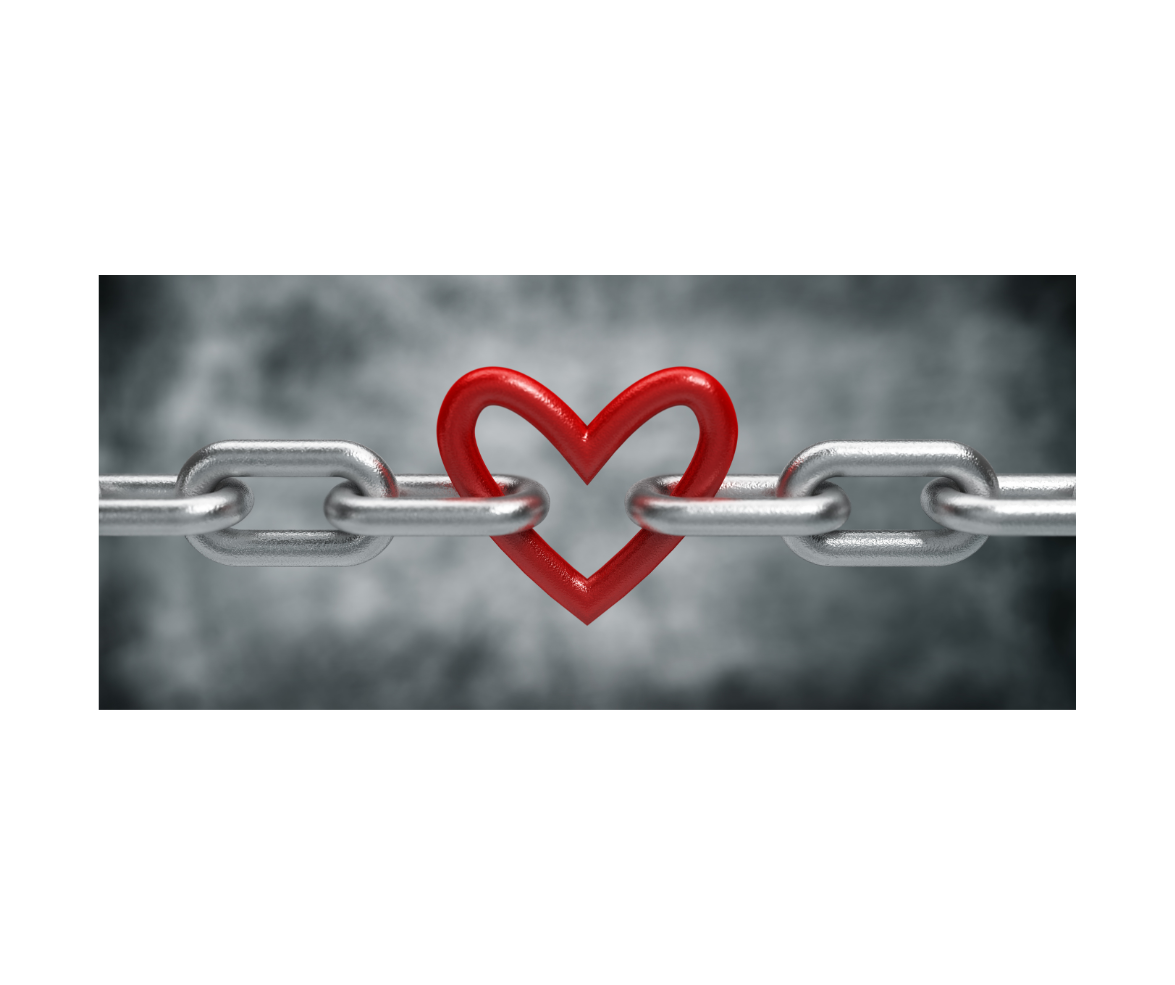 Summary: Maintaining a Strong Bond with Jesus
Jesus serves as the anchor for our souls, providing a secure foundation to depend on.
However, this foundation requires durable links in the chain to sustain its strength.
Unfortunately, daily wear and tear can weaken these links.
To maintain a strong bond with Jesus, it is essential to consistently
maintain and enhance our links with Him, ensuring they do not weaken over time.
Overcoming Food Addiction with Faith: My Journey to Losing 80 Pounds
Not too long ago, I struggled greatly with an addiction to food.
Admitting it was difficult and it was even harder to see myself
in the mirror and realize that I was slowly killing myself.
I had tried to lose weight before, but always ended up returning to my
old habits after successfully shedding only 20 pounds.
It wasn't until I saw a reflection that I didn't recognize,
a fake person living a life that felt inauthentic in Christ,
that I realized how trapped I had become.
Foods like pizza, sweets, baked goods, and bagels had a
stronger hold on me than my connection to Jesus and that broke my heart.
To make matters worse, I was facing a challenging family situation at the same time,
making an already tough season even harder to bear.
But that season was just what I needed to turn to God in humility and ask for help.
And help came in the form of faithfulness, because with His grace,
I lost 80 pounds over one year from 2019-2020.
Even during the COVID pandemic when most people were gaining weight,
I was able to maintain my success through His help.
It will soon be 3 years in July that I have been able to maintain a healthier lifestyle,
but it hasn't been without its challenges.
Thanks to breaking the stronghold that food had over me and
building stronger connections with Him, myself, and others, my life now feels more true and authentic.
I give all the glory to Him, for truly nothing is impossible with God.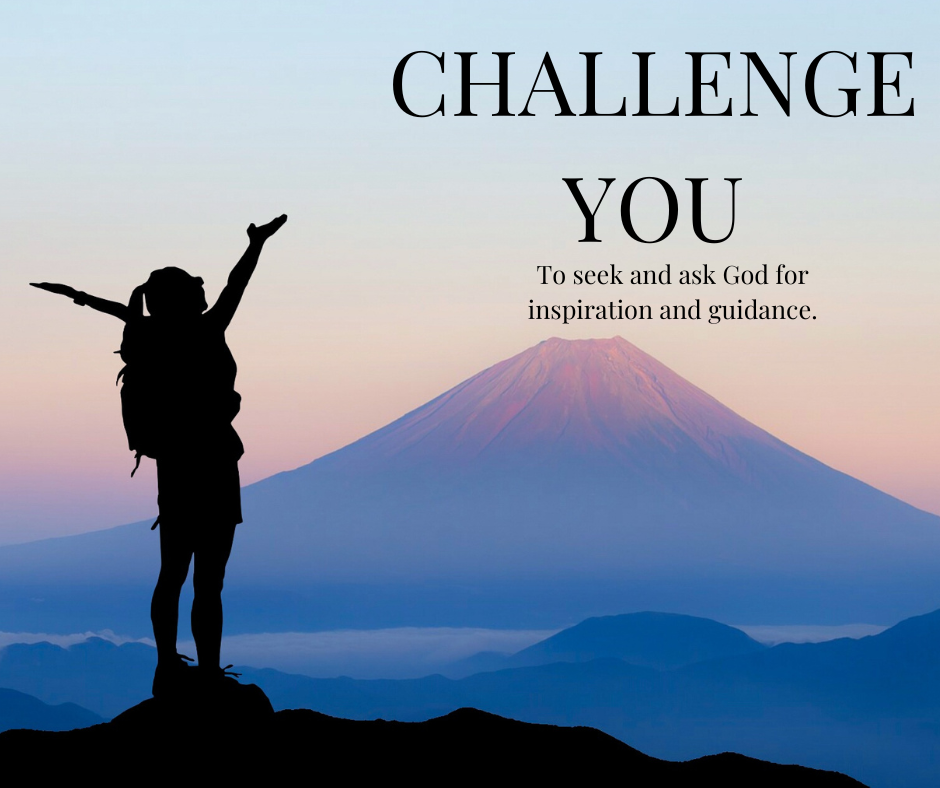 "Embrace Change: Let Go of Old Patterns and Strengthen Your Heart"
Allow Him to examine your heart, revealing any areas that need strengthening.
Although it is not an easy journey, our unsurrendered soul clings to old patterns,
believing they shield us.
However, these patterns usually hold us back from God's plan.
Therefore, we must trust in the will of God and loose (let go) those
old, wrong, or ungodly pattern of thinking, ideas, attitudes, desires, beliefs, and motivations.
The next step is to break down any strongholds linked to these past patterns through prayer,
setting us free to grow closer to our Savior.
It is only when we surrender all old nature to him that we can
truly experience his love, peace, and joy in our lives
Prioritizing Connections for a Fruitful Life
I understand how important it is to have strong connections with God, Family and ourselves.
That's why I believe in the necessity of maintaining our relationships
by regularly checking in, offering support and creating opportunities for growth.
Just like a chain, our connections need to be sturdy in order for us to be fruitful.
If we neglect to take care of our links and let them become fragile,
we risk losing important relationships and missing out on valuable opportunities.
So, whether it's through consistent communication, showing appreciation,
or going the extra mile, we strive to build and
strengthen the links that connect us to the people and things that matter most.
It's my belief that by prioritizing our connections and
actively working to maintain them,
we can create a strong, re
liable chain that will serve God, others and lastly ourselves.
Ready to open up to God's restoration and healing?
It is time to examine the chains holding you back.
Are you prepared to inspect the links in your chain?
Are you feeling disconnected from your faith?
Do you wish to strengthen your relationship with Jesus Christ?
It's time to take action!
Set aside some time every day to read your Bible, pray, and reflect on God's grace.
Make a commitment to seek accountability from a trusted friend or mentor
who will encourage and guide you on your spiritual journey.
Remember, your spiritual growth requires intentional effort and dedication.
Start today and experience the transformative power of a deepening relationship with Christ.
Take the first step now and commit to spending time with Jesus every day.
Don't miss the chance to feel more fulfilled and empowered in your faith!
Psalm 26:2-3 AMP
Examine me, O Lord, and try me;
Test my heart and my mind.
For Your lovingkindness is before my eyes,
And I have walked [faithfully] in Your truth.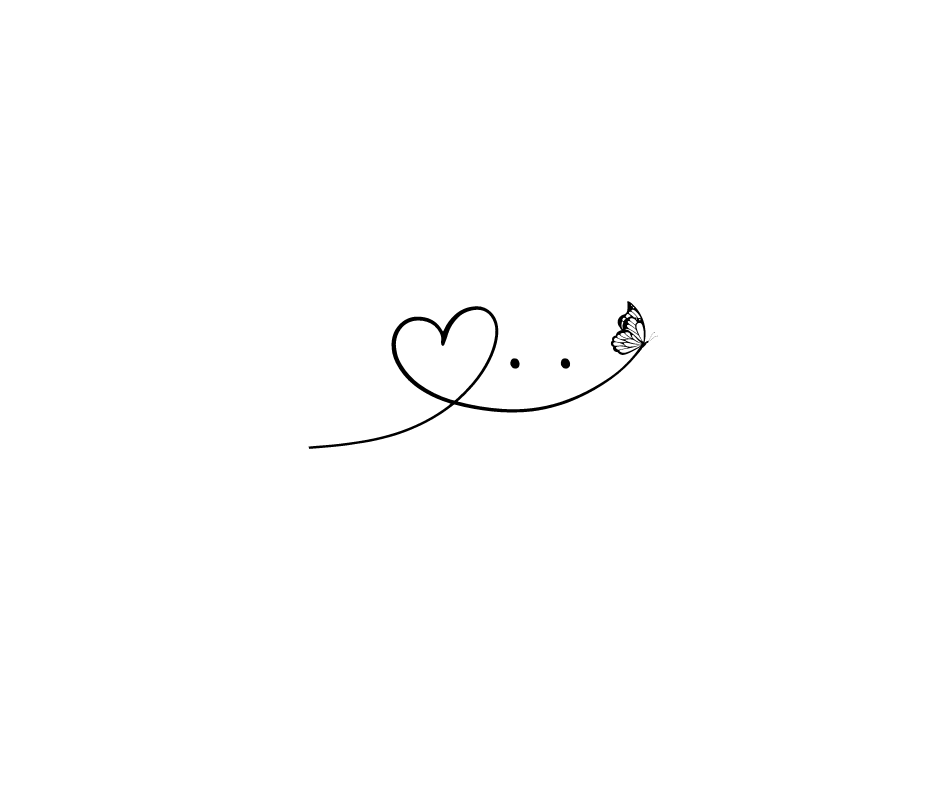 Maybe you can consider sharing this with friend.
Do you want to hear more about this from me?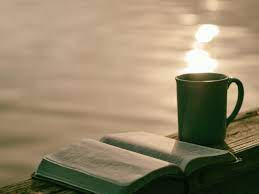 Follow me on social: