Jun 21, 2023 08:44 AM Central
Astrid Garcia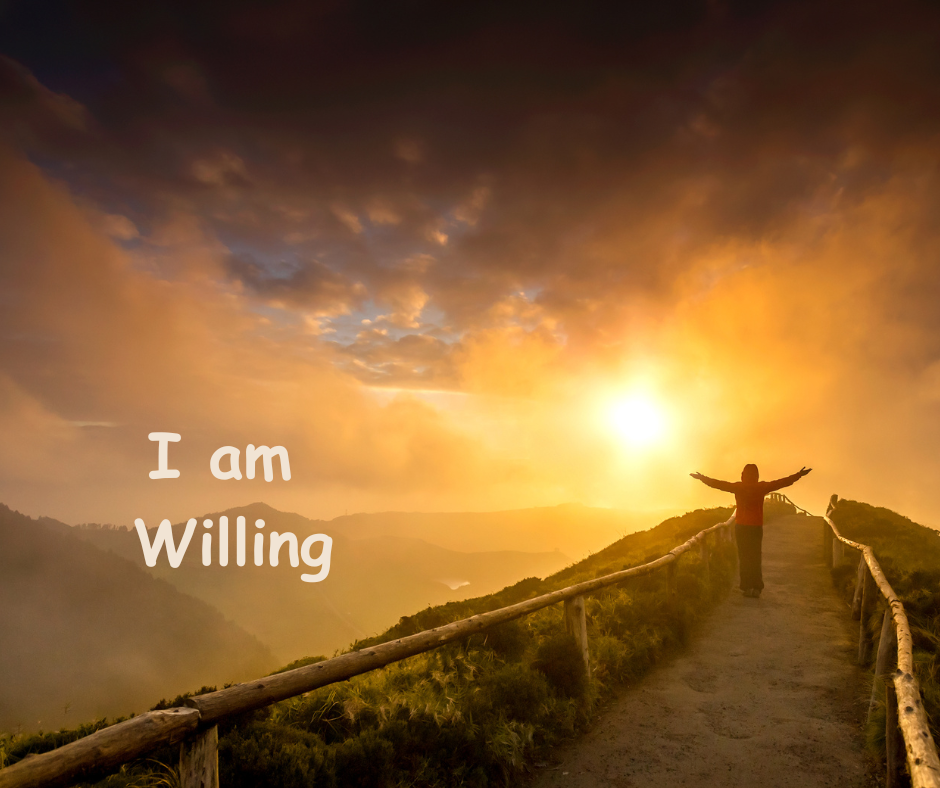 As we become willing to surrender ourselves to Jesus, let us remember to set our anchor and keep our hope in Him steadfast. Just like a ship at sea being tossed by a fierce storm, it is the anchor that keeps it steady and secure. As we work through our unhealed hurts, unmet need, and unresolved issues of our unsurrendered souls (fake self), we can look to Jesus as our guiding light, while the Holy Spirit empowers and enables us,
and our loving Father remains patient and kind to us.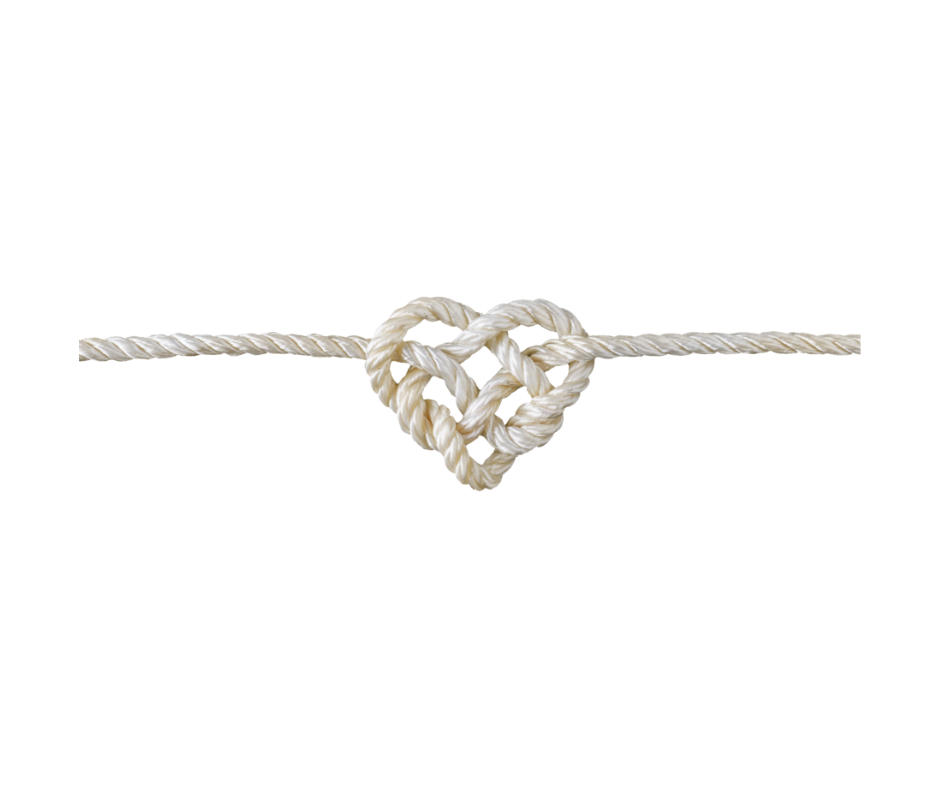 Are you curious about how you can achieve a willingness (a willing heart) to surrender your unsurrendered soul (fake self) even if it seems difficult because of the protective strongholds our souls have established?
At times, we avoid getting caught by God as it would entail giving up control over certain aspects of our lives that we cherish or are an integral part of us. However, if we aspire to live according to God's purpose, which is the ultimate plan for our well-being (as stated in Romans 8:28 and Jeremiah 29:11), it is imperative that we surrender and relinquish control.
Having a desire to acquire knowledge about the things of God is essential.
We must embrace submission wholeheartedly
The first step towards increasing our willingness is humility and to recognize that our reliance on God is a crucial component of our connection with Him. This realization has been a significant factor in my personal development, restoration, and spiritual growth.
As I always say to myself, I am nothing without my God!
I have discovered other ways of surrendering myself, such as keeping a constant connection with God (Matthew 6:33) and immersing myself in His teachings.
Next week we will look at how to ask God for help in surrender.
Matthew 6:33 AMP
But first and most importantly seek (aim at, strive after) His kingdom and His righteousness [His way of doing and being right—the attitude and character of God], and all these things will be given to you also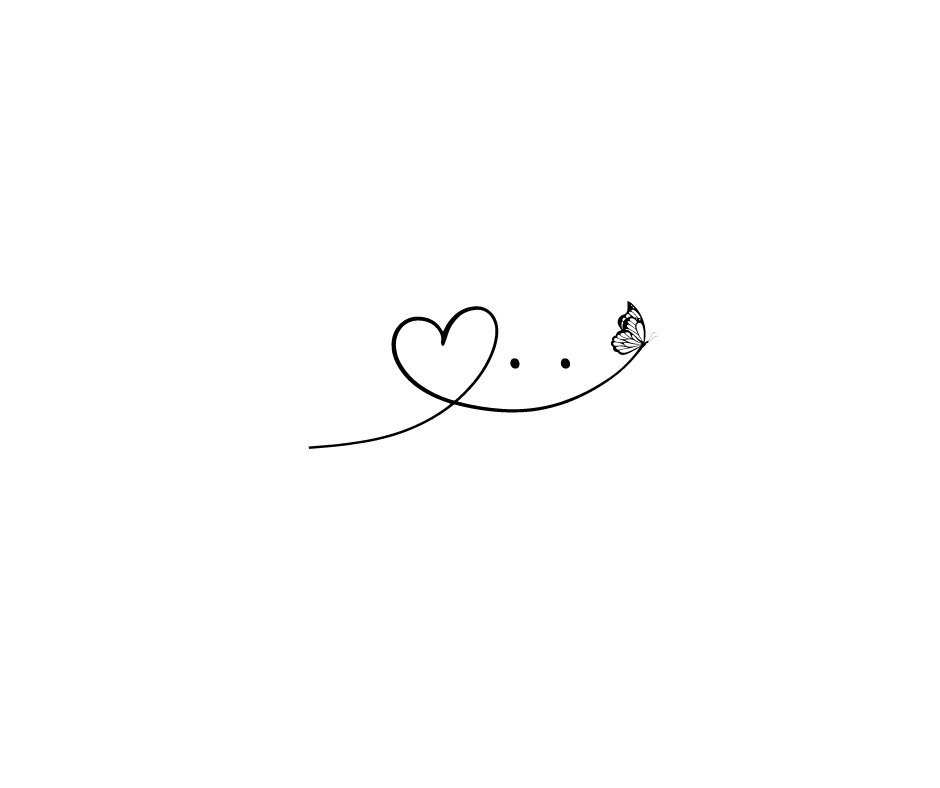 Maybe you can consider sharing this with friend.
Do you want to hear more about this from me?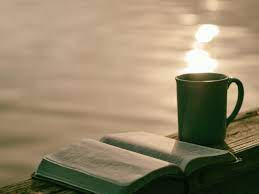 Follow me on social: