Jun 14, 2023 08:20 AM Central
Astrid Garcia
Last week we talked about how Jesus is our anchor. When a vessel drops its anchor it must be set firmly in the ocean or seabed. If the anchor is not securely set it will drift. I love this! Spiritually we need to be stuck to Jesus or abiding in him.
By abiding in Jesus we are also rooted in his teachings. Just like a tree with deep roots can withstand strong winds and storms, we too can withstand the difficulties of life by being firmly rooted in Jesus.
He gives us strength, guidance, and direction.
Abiding in Jesus can be challenging.
Can I hear Amen!
Do you know what it's like to feel unworthy and invisible? I wanted to hide because I felt unworthy and did not want to be seen. I understand what it's like to deal with unhealed hurts, unmet needs, and unresolved issues. I know what it is like to struggle with the old nature (fake self) controlling you. Over the years our unsurrendered souls have built a protective system (strongholds) to keep us safe, although it only adds to our unhealed hurts, unmet needs, and unresolved issues.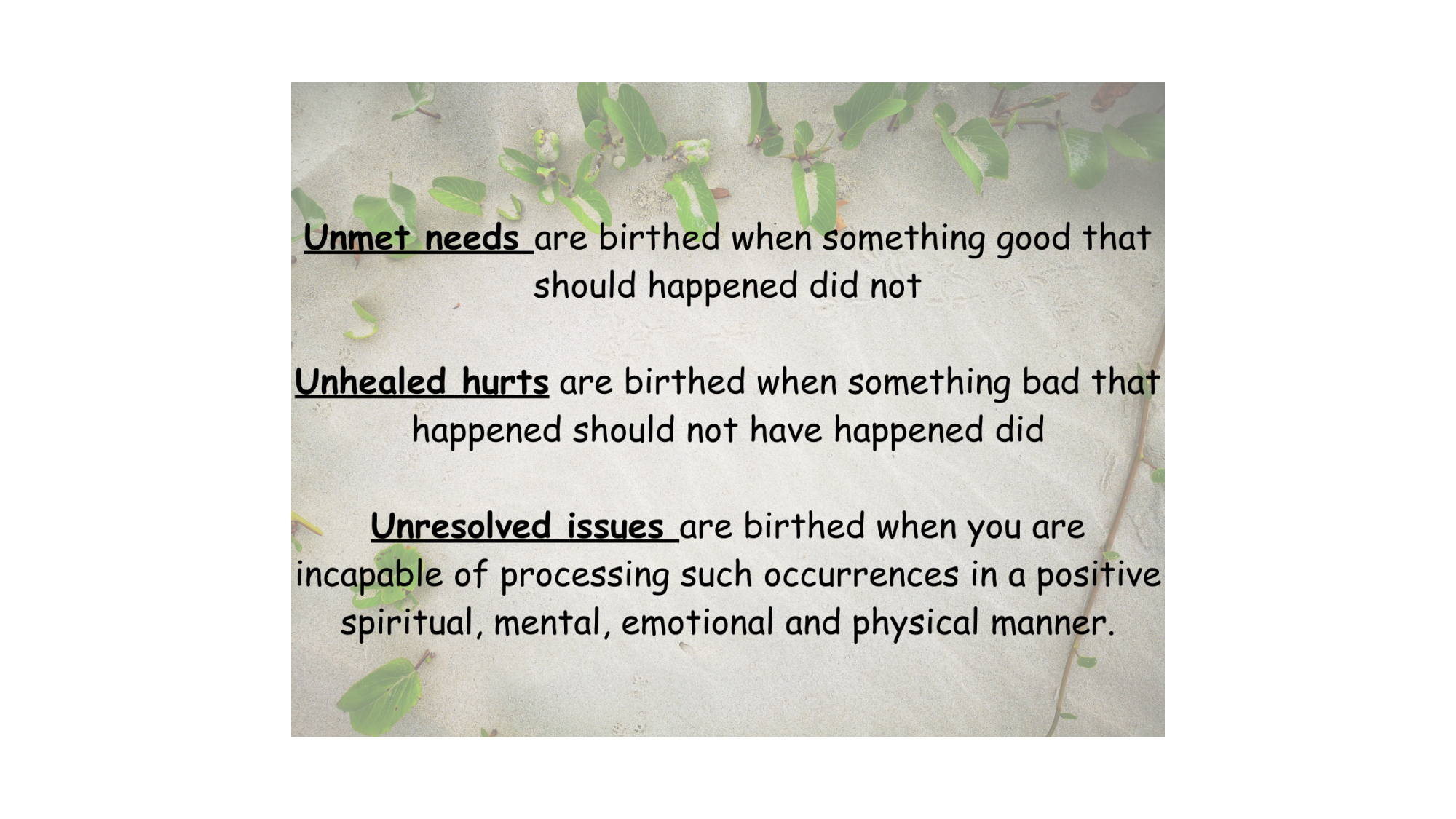 As I became a follower of Christ, I stepped into His glorious light. However, following Christ is not easy. He calls us to surrender all our burdens, and our unsurrendered soul, also known as our old nature, puts up a fight to protect the strongholds it has created.
But I also know that there is hope in surrendering to Christ and allowing His light to shine on us. It's not always easy, but it's worth it. As we surrender these things to Him, we are able to live a life of freedom and fulfill our God-given destiny.
So if you're feeling weighed down by your past or your struggles, know that there is hope and a way to move forward.
The Holy Spirit is gracious and leads us to surrender these burdens as we become willing to let go, gradually helping us to work out our salvation.
Making room to commune and have conversation with Jesus.
Allow His light to shine on you
That's why I became a professional life coach- to help women break free from their own safeguard systems and live a fulfilling, purpose-driven life. I will help you learn how to identify the limiting beliefs and patterns that are holding you back, and develop the tools and strategies to overcome them.Whether you're struggling with self-doubt, fear of failure, or lack of motivation, I will provide you with the guidance and support you need to transform your mindset and reach your full potential.
Join me on this journey of self-discovery and empowerment.
Start living the life you desire and deserve today!
Romans 8:15 AMP
For I do not understand my own actions [I am baffled and bewildered by them]. I do not practice what I want to do, but I am doing the very thing I hate [and yielding to my human nature, my worldliness—my sinful capacity].
Maybe you can consider sharing this with friend.
Do you want to hear more about this from me?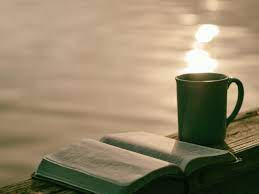 Follow me on social: