Jun 7, 2023 05:27 PM Central
Astrid Garcia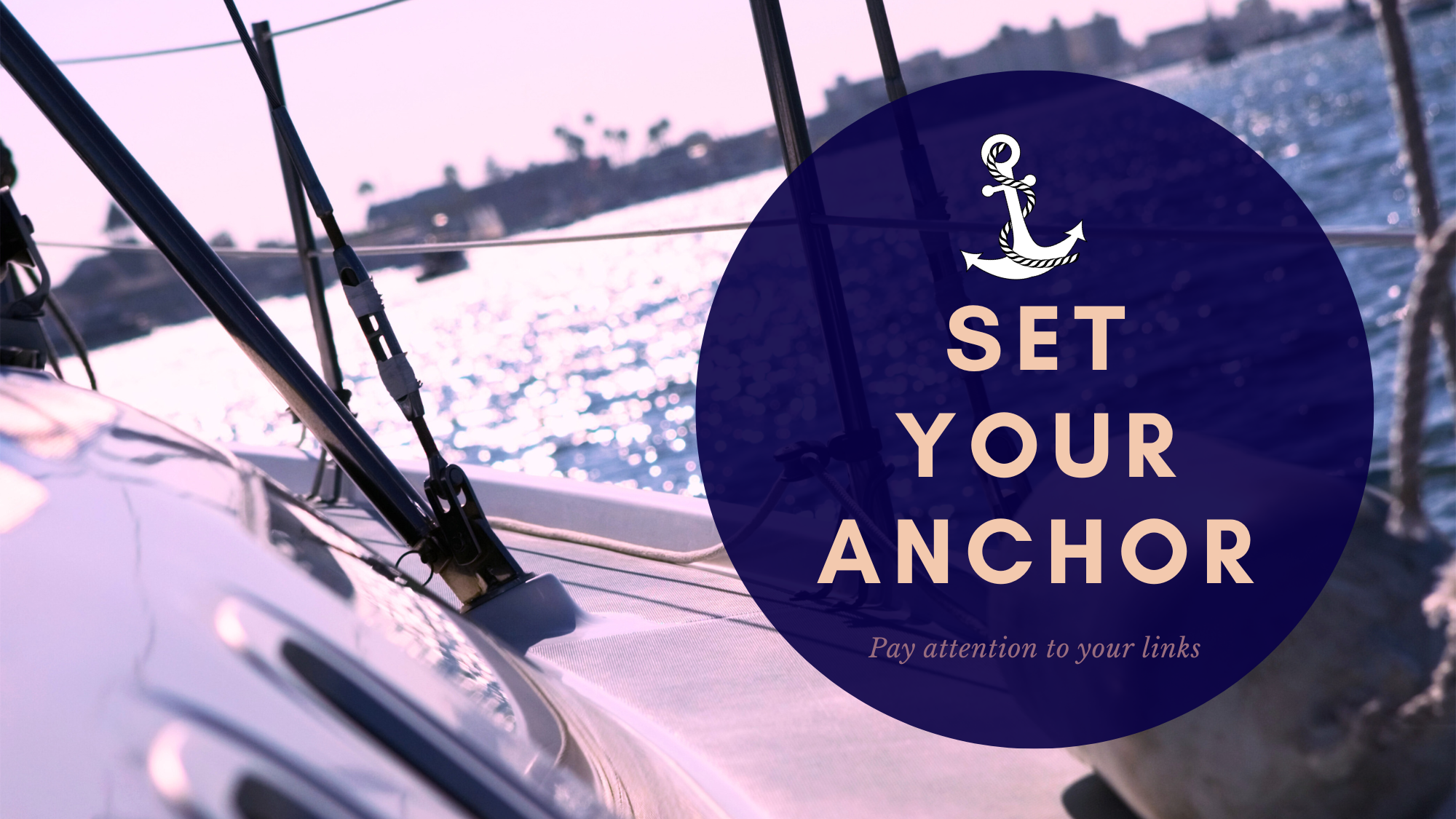 Are you feeling disconnected from Jesus?
Do you need a way to stay connected to Him?
I came across a unique teaching by Christine Caine that can help you with this.
She has provided a great tool that can help you to see
when you are feeling lost, out of control, or are drifting away.
This concept is a great way to take a personal inventory and to check on how you are doing spiritually.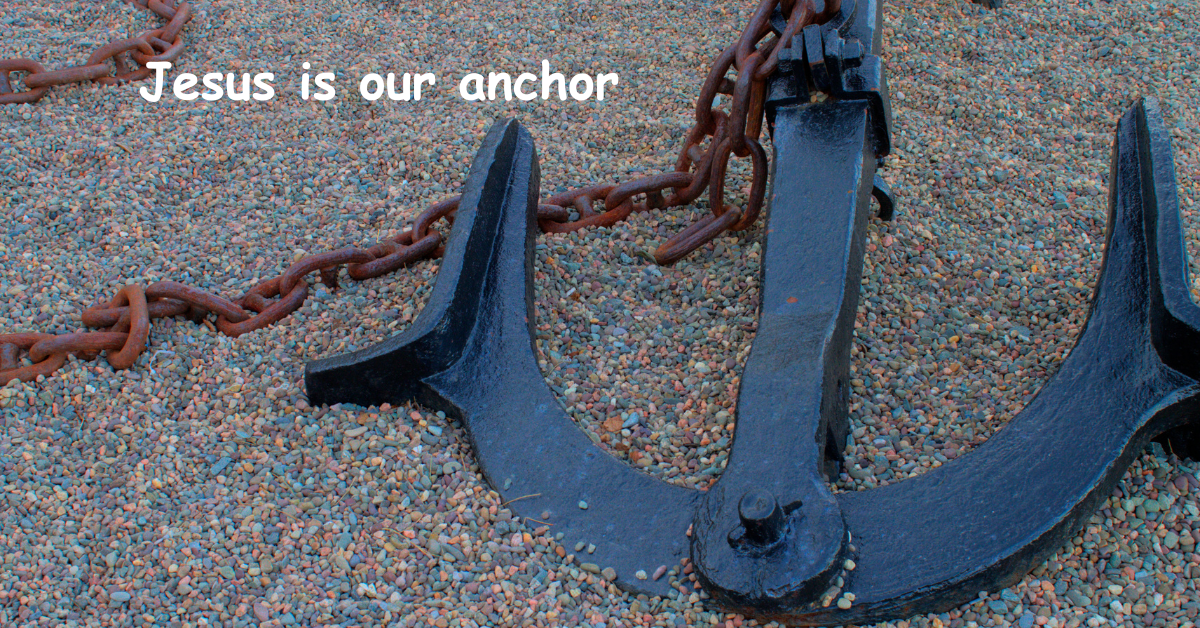 In times of uncertainty and change, it's natural to seek out stability and security.
Just like dropping an anchor can keep a ship safe and steady amidst rough waters,
finding a grounding force in our lives can help us weather the storms of life.
For some, that grounding force might be a belief in a
higher power or a practice of mindfulness.
As followers of Christ our living hope is Jesus.
He is the one that helps you and me feel anchored and grounded,
this foundation is critical to finding stability and resilience in challenging times.
By staying connected to Jesus, we can experience
the power of his love, joy, and peace in our lives.
When we abide in him, we can bear fruit that
glorifies God and blesses others.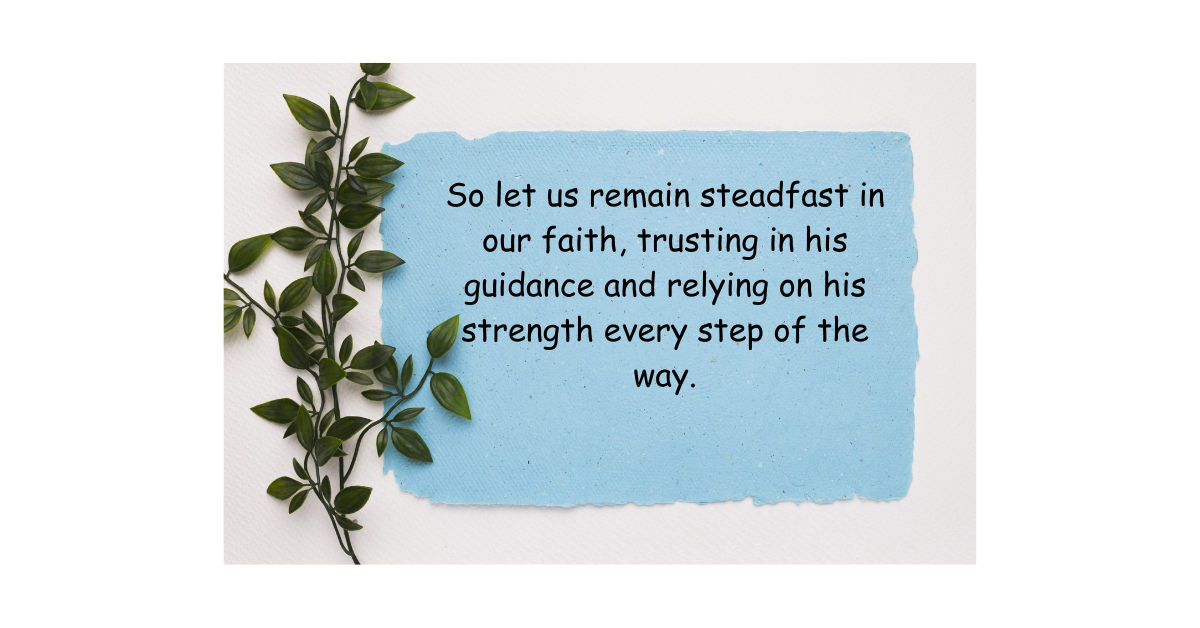 Just as a branch can do nothing apart from the vine,
we too can do nothing apart from Jesus (John 15).
So let us remain steadfast in our faith, trusting in his guidance
and relying on his strength every step of the way.
As we work to surrender our fake self to Jesus and pursue our goals,
let's take the time to nurture and strengthen our own foundations.
It's in these roots that we find the strength to grow and thrive, no matter what comes our way.
1 John 5:4-5 AMP
For everyone born of God is victorious and overcomes the world; and this is the victory that has conquered and overcome the world—our [continuing, persistent] faith [in Jesus the Son of God]. Who is the one who is victorious and overcomes the world? It is the one who believes and recognizes the fact that Jesus is the Son of God.
Maybe you can consider sharing this with friend.
Do you want to hear more about this from me?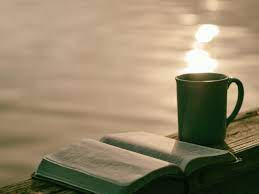 Follow me on social: